It looks like Wisconsin farmers are bracing for another weed that will cause them problems and money in corn and soybean fields – but especially soybean fields!
Dr. Rodrigo Werles, UW-Extension Weed Specialist, has launched a statewide effort to survey farmers fighting the weed, and an extra phase requesting samples of waterhemp weed seed to check on herbicide resistance!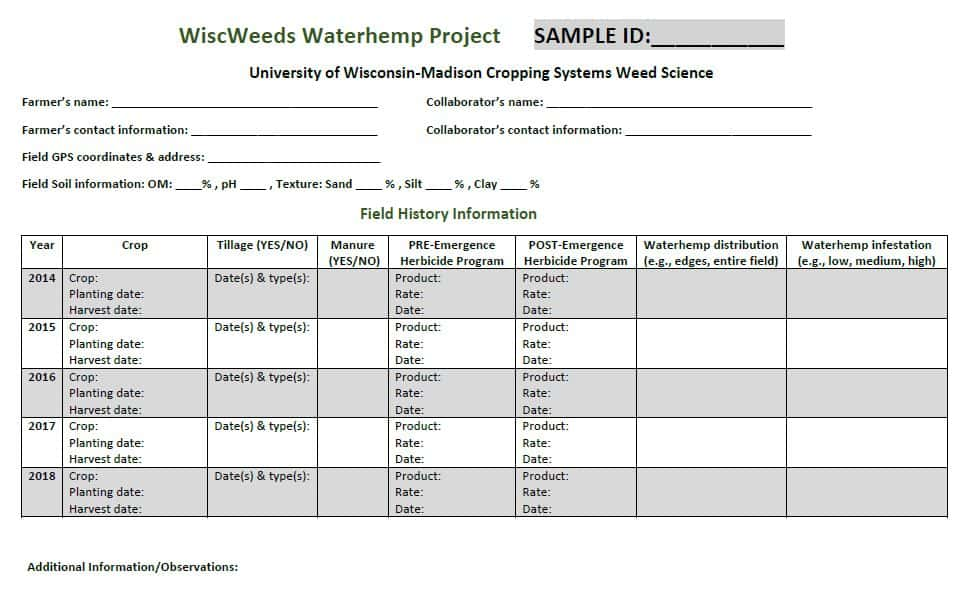 Werles says that the latest survey done of Wisconsin growers points to waterhemp as the most concerning weed in row crop production statewide.  You can see the survey results here: SURVEY .  You can also find more information on Werles' blog sight – http://www.wiscweeds.info/  Now Werles says he's inviting Wisconsin farmers and agronomists to collect waterhemp seeds this fall from their row crop production fields and submit them to UW-Madison for herbicide resistance screenings (farmers should collect samples from only one of their fields; preferably the one with the most troublesome infestation level).
Werles intends to screen samples in the greenhouse for resistance to glyphosate (Group 9) and also to PPO-inhibitor (e.g., Cobra, Flextar, Cadet; Group 14), ALS-inhibitor (e.g., Pursuit, Classic, FirstRate; Group 2), HPPD-Inhibitor (e.g., Callisto; Group 27), PSII-inhibitor (e.g., Atrazine; Group 5) and Growth Regulator (e.g., dicamba, 2,4-D; Group 4) herbicides. Results will be made available to those who submit the samples after the greenhouse screenings are completed.
There is no cost associated to the herbicide resistance screening. The only cost will be your time to collect the seed samples and mailing them to:
There's a special information form that must accompany all seed samples. Samples will only be included in the herbicide resistance screening if the information requested herein is provided by the farmer/agronomist.
For questions, contact Dr. Rodrigo Werle via e-mail: [email protected] or phone: 608-262-7130.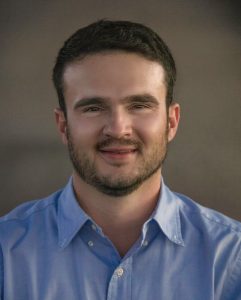 Samples may be mailed to:
Dr. Rodrigo Werle
1575 Linden Drive
Madison, WI 53706
Werles was a guest on the WI Farm Report Radio Network talking about how widespread the waterhemp problem has become in Wisconsin.